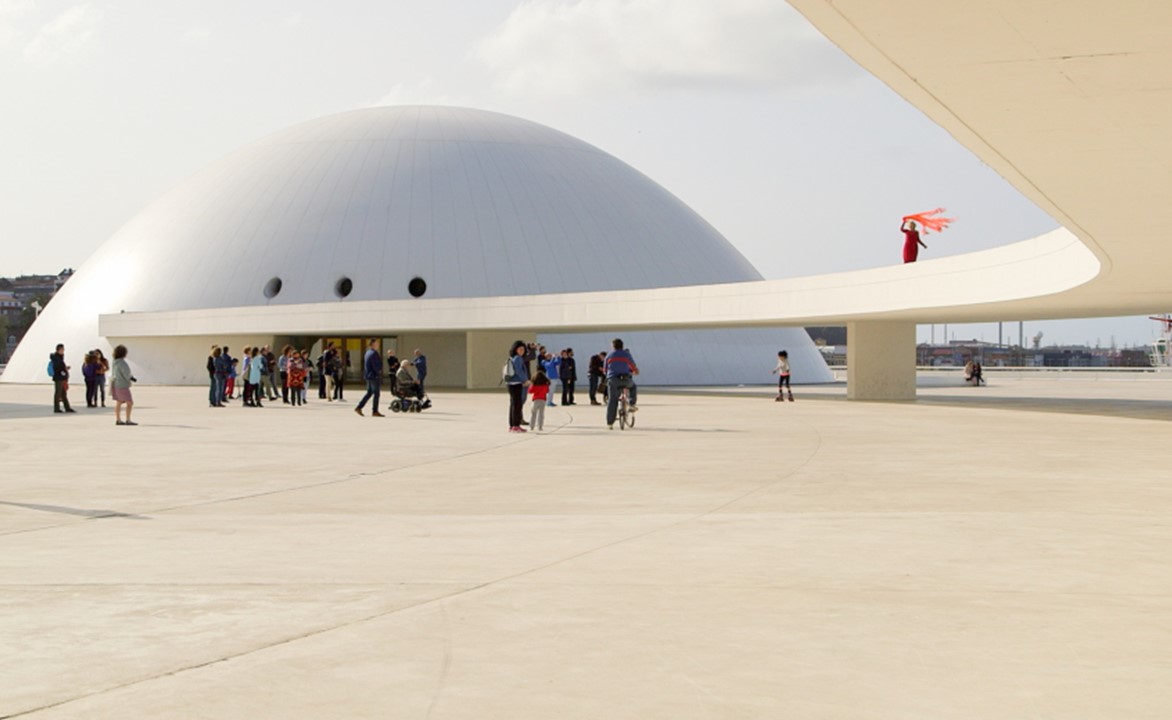 Amanda Coogan: Long Now at the Shebeen Flick Film Festival
'Long Now' a documentary by Paddy Cahill, which explores the importance of time and duration through QSS artist Amanda Coogan, will be shown at the Shebeen Flick Film Festival in Berlin on 16th March 2018. Filmed during a gruelling six-week exhibition at Ireland's prestigious RHA Gallery, the hour-long documentary follows the artist as she prepares for and performs daily for six hours a day, five days a week.
Capturing what was the gallery's most successful and visited show in its 187-year history, the film weaves together the beautiful live performances with Coogan's off-screen reflections on the physical and emotional demands of her art and why her Deaf family background and Sign Language in particular is often the inspiration for a movement or performance.
For further information visit amandacooganlongnow.com