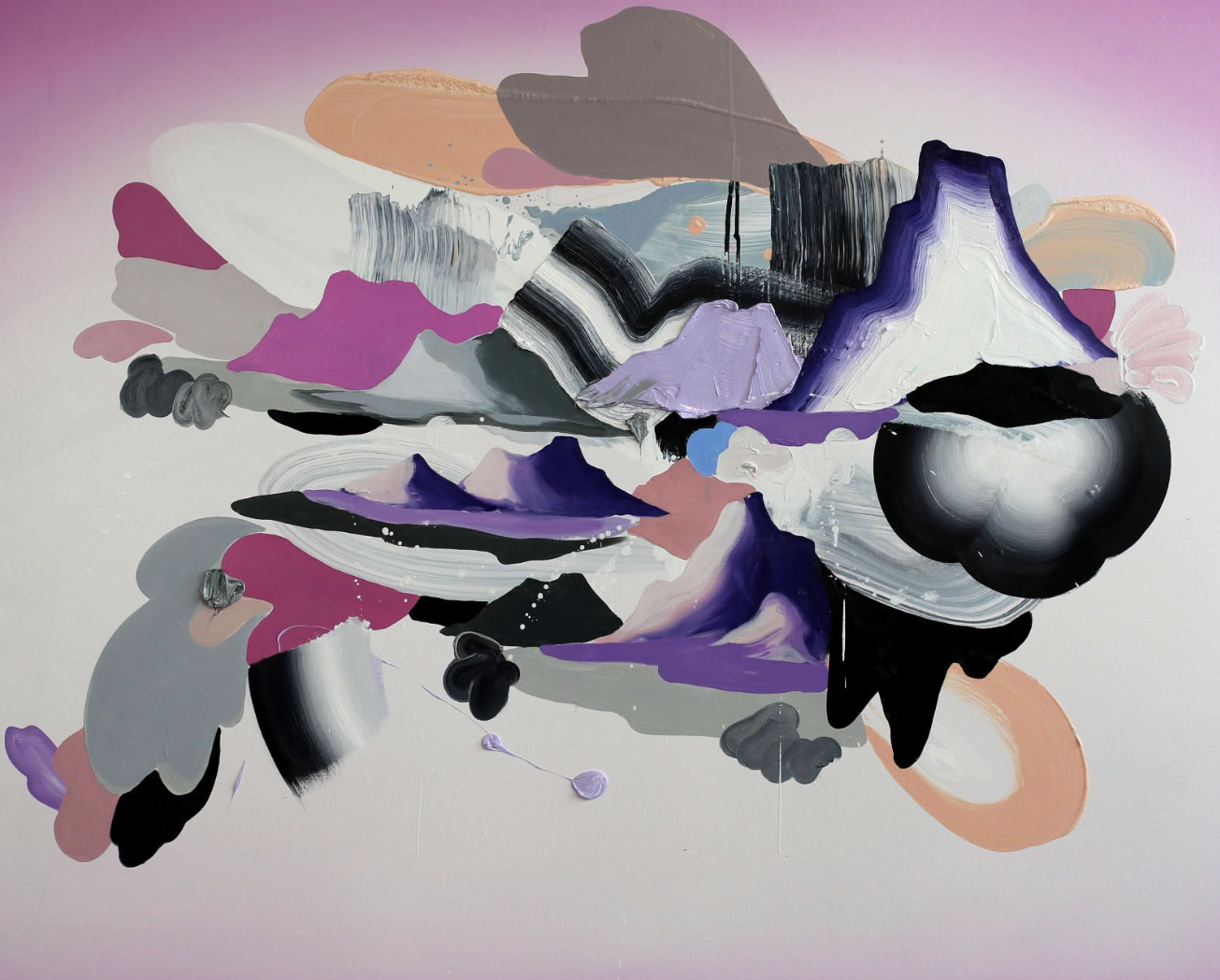 Abstraction | QSS artist Jane Rainey exhibiting at Gormleys
QSS artist Jane Rainey is exhibiting in a four-person show entitled 'Abstraction' at Gormleys in Dublin (includes work by Lola Donoghue, Megan Burns and Beatriz Elorza).
'Abstraction' explores the diverse approach they each take to the same painting genre. Drawn together by their interest in non-representational art and a preference for working in oils, the artists exhibit work that shows the diverse nature of abstract painting, and how colour, shape, space and composition can be used to express ideas and emotions.
"Featuring ethereal abstraction, subtle nuances of colour and fresh perspectives, this exhibition is as much a celebration of the genre as it is an opportunity to discover a new generation of female painters." Irish Independent.
The exhibition runs from 6th – 23rd April 2023.
Jane Rainey
Jane Rainey (b.1992) is a painter based in Belfast. Since graduating from NCAD in 2014, Rainey has gained a strong following across Ireland and her work has been featured in numerous important exhibitions. These include the Hennessy Craig Exhibition at the RHA in 2022, 'Generation 2022, New Irish Painting' at the Butler Gallery in 2022 and 'New Exits, 10 years of painting' at the Mac in Belfast. In addition, she has had two solo exhibitions with the Molesworth Gallery, Dublin.
Speaking about her ethereal abstract landscape paintings, Rainey states, "The horizon line is always prominent in my paintings, as I love the idea of these spaces in the landscape that are unattainable," "There's an Irish term – thin places – that explains exactly what I'm trying to pinpoint: the places that give you a glimpse into the transience of life, the thin places in between heaven and earth. "Over time, I've been more inclined to look at the idea of the sublime transience within my work. "When I first started, the horizon line would have been solid, but now there is an idea of weightlessness – the realisation of thin places."
Images:
Shifting (above), oil on linen, 120 x 150 cm
Sun Gazing (below), oil on linen, 50 x 40 cm