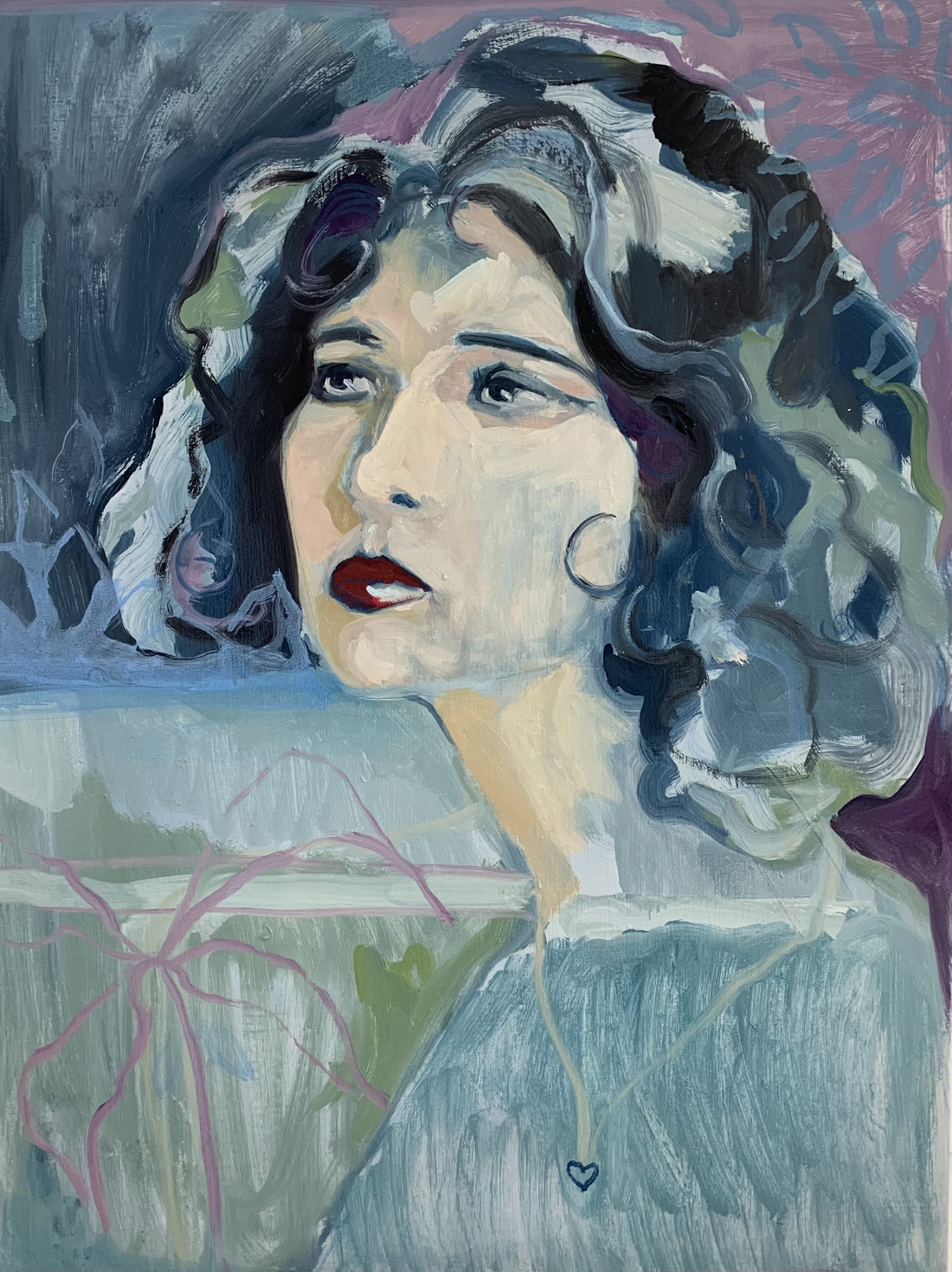 A Women's Way by Rachel Lawell at Ards Arts Centre
QSS artist Rachel Lawell presents 'A Woman's Way' at Ards Art Centre.
'A Woman's Way 'is a solo exhibition of Rachel's work that explores the change in social attitude with relation to social injustices woman have suffered historically.
Exhibition Dates: 7th – 28th April 2022.
Further information on the exhibition can be found here: 'A Woman's Way'
Information on visiting the gallery can be found here: https://andculture.org.uk/visit-us