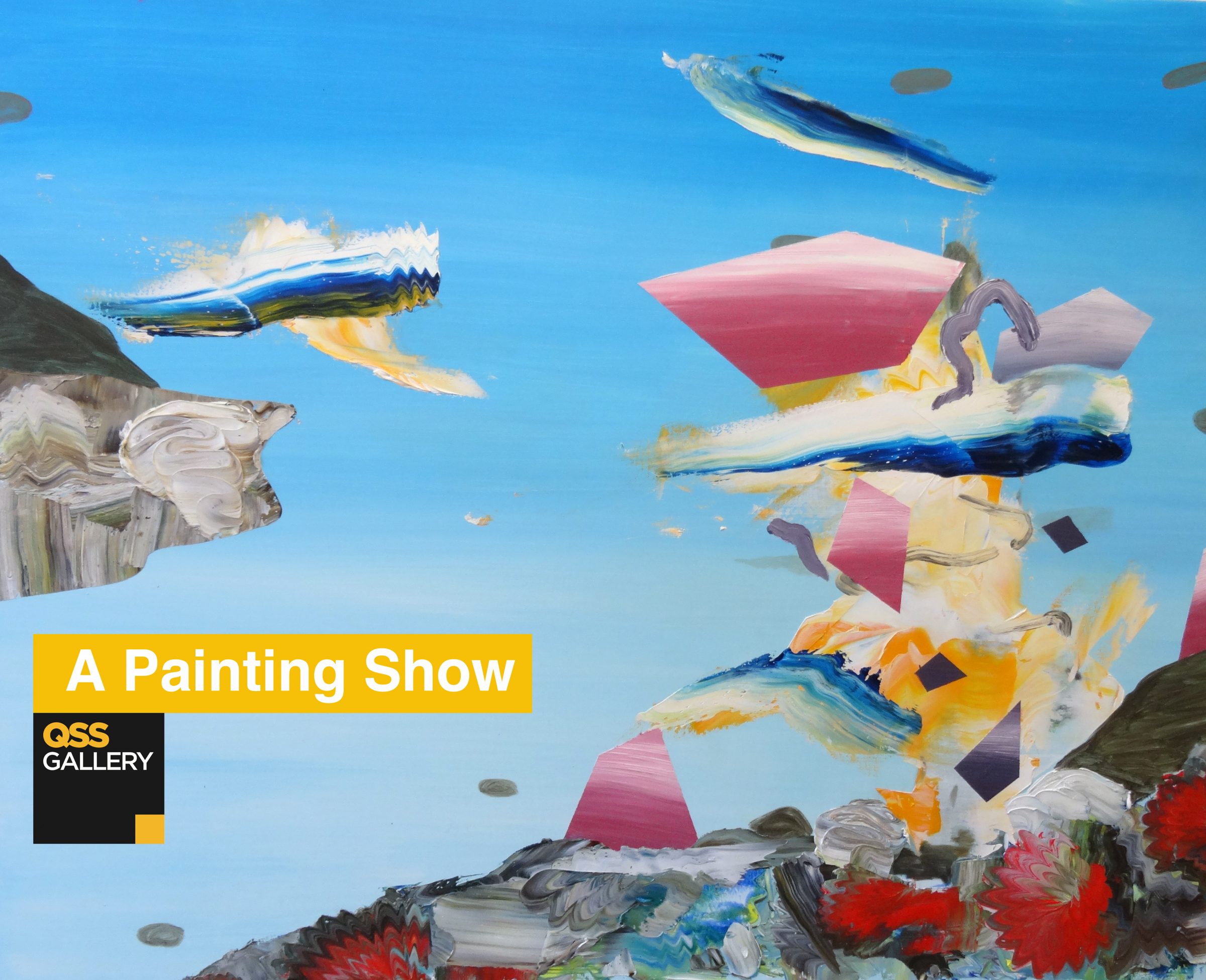 A Painting Show
Late Night Art Thursday 1st December. 6pm-9pm
Join us at the gallery for drinks, music and our new exhibition 'A Painting Show'.
This exhibition is a survey of both emerging and established contemporary artists based mostly in Belfast, but also elsewhere in Ireland and United Kingdom. It aims to bring together diverse and visually exciting art works to look at some of the current trends appearing within the medium of painting.