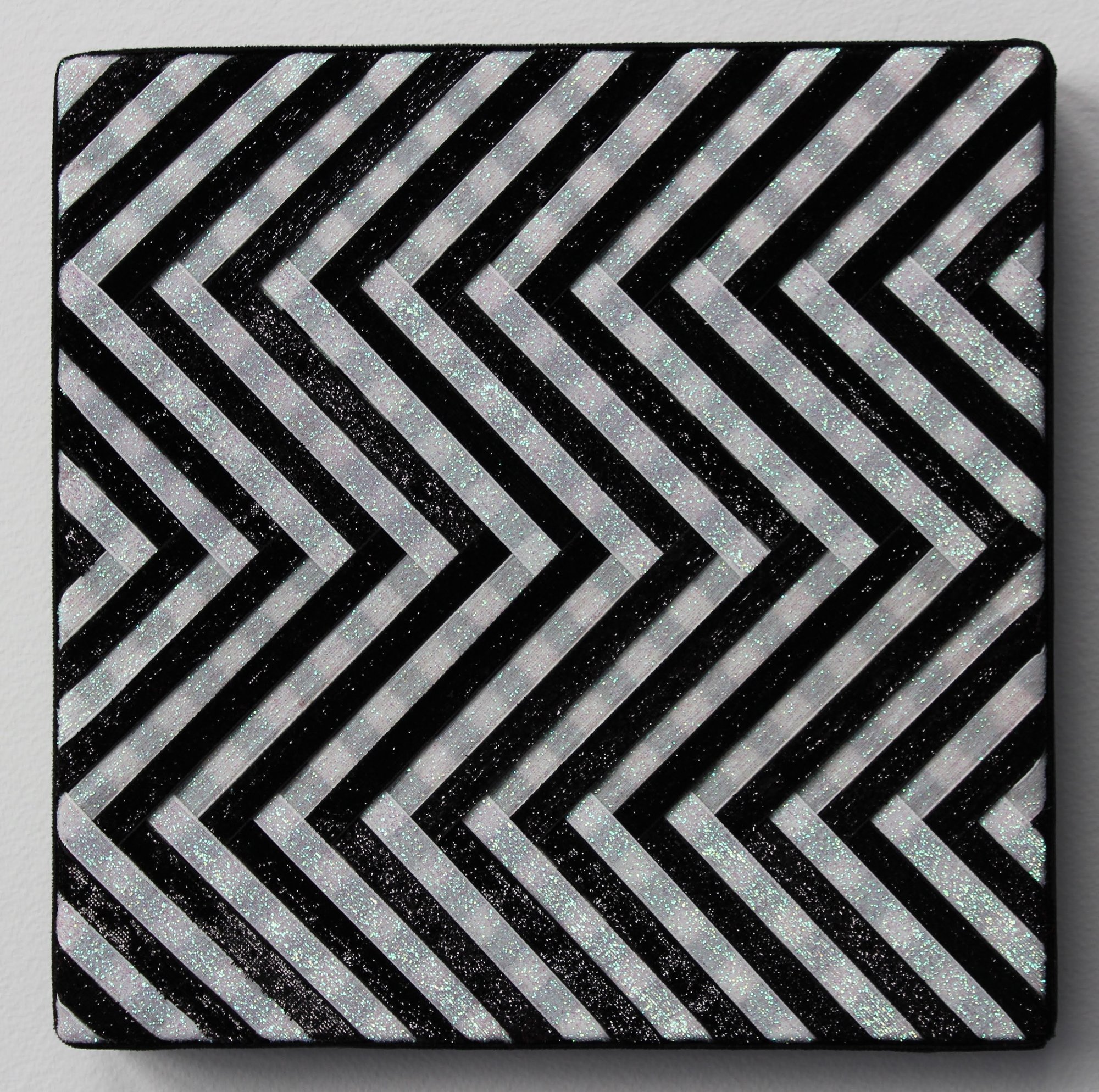 11 QSS artists included in Gallery 545 exhibition
'Artists in Focus: Contemporary Art of Northern Ireland'
30 October – 23 November
Gallery Talk: Sat 9 November, 12.30 pm
'Artists in Focus' showcases the work of several accomplished artists based in Northern Ireland, all represented by Gallery 545. Exhibition works include atmospheric landscape paintings, textured abstracts, unique works on paper, delicate textile pieces and innovative painted objects. Visitors will have the opportunity to view recent works by emerging and more established local artists and appreciate the wealth of talent in Northern Ireland.
QSS artists who have work included in the exhibition are: Alacoque Davey, Craig Donald, Dan Ferguson, Karl Hagan, Ashely B Holmes, Rachel Lawell, Clement McAleer, Grace McMurray, Charlie Scott, Anushiya Sundaralingam and Jennifer Trouton.
Artworks can be purchased at the Island Arts Centre.
More about Gallery 545 at https://gallery545.com/