Artist of the Month – Jane Rainey
What is your typical studio routine?

My typical studio routine varies; I tend to always start with a coffee. I then get myself organised, I will mix up any colours I need for the day, give my brushes a fresh clean and organise any other materials I may need. I then will work on a few different paintings at once. I will only paint for an hour or two at a time, any more and I tend to get a bit overwhelmed as I paint in an intuitive way. Thin washes are contrasted with luscious thick globular paint. Recognisable rendered images collide with unrecognisable abstract marks and organic brush strokes fight against controlled planes of paint. Working in this way means the studio gets chaotic very quickly, the process dictates the final outcome and I am constantly fighting to either let the paint flow organically or make it behave.
The rest of the day will be spending drawing, seeking out application opportunities and any other admin that needs done. Then at the end of the day I always tidy up there is nothing worse than coming in to a messy studio. I like to keep things as organised as I can amongst the chaos.

Was there a definitive point in your life that you decided to become a professional artist?

I have always loved art and I grew up in a family that encouraged my creative ability, so it felt inevitable that I was going to have some sort of creative career. After school I went into a foundation year at Ulster University, at this stage I wasn't aware that being a professional painter / artist was a possibility. I always thought I would fulfil a creative roll but more so in the system of a conventional 9 – 5 role. At Art College I quickly fell in love with painting, I was inspired by my tutors at the time, and how they had their own painting practices, this encouraged me to peruse art for myself. After my BA I went on to do a Masters in fine art at NCAD graduating in 2016, since then I have been exhibiting my paintings, and I am currently working on a new body of work.
There are many arts journals, which would you, consult regularly?

I keep an eye on blogs such as Creative Boom, Create! Magazine and Painter's Table. I also love to listen to podcasts; In particular I have been really getting into The Jealous Curator podcasts. They really help keep me motivated and inspired, they also introduce me to artists I haven't come across yet. I like hearing the back-story to artist's life's, what brought them to where they are today and what current work they are creating. I tend to have that on when I am in the studio or when I'm in the car. I find that it keeps me focused on making my own art.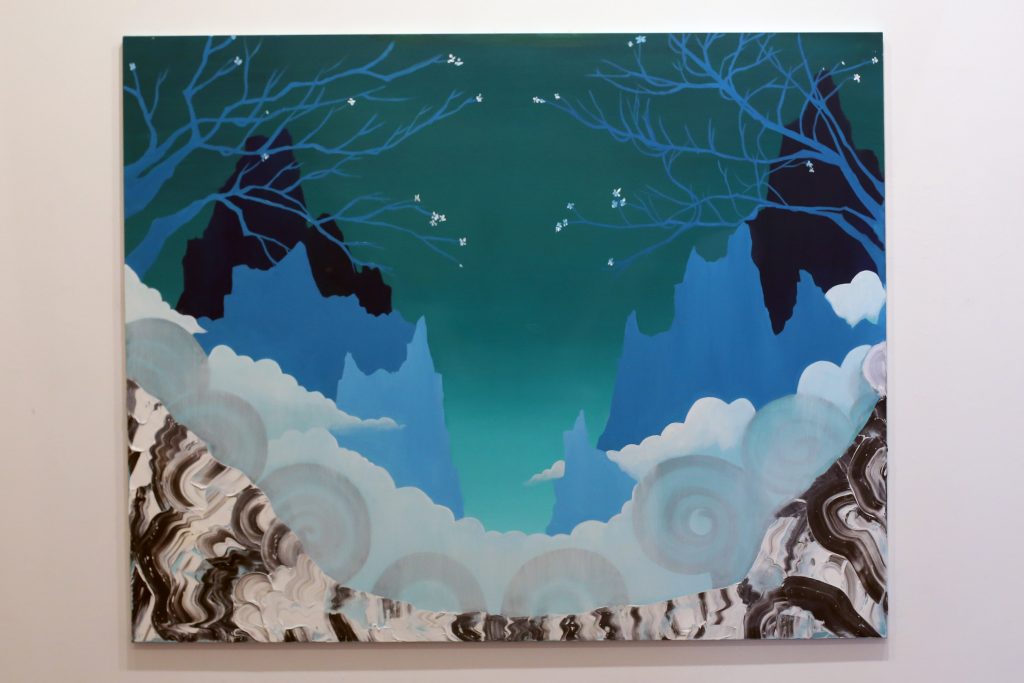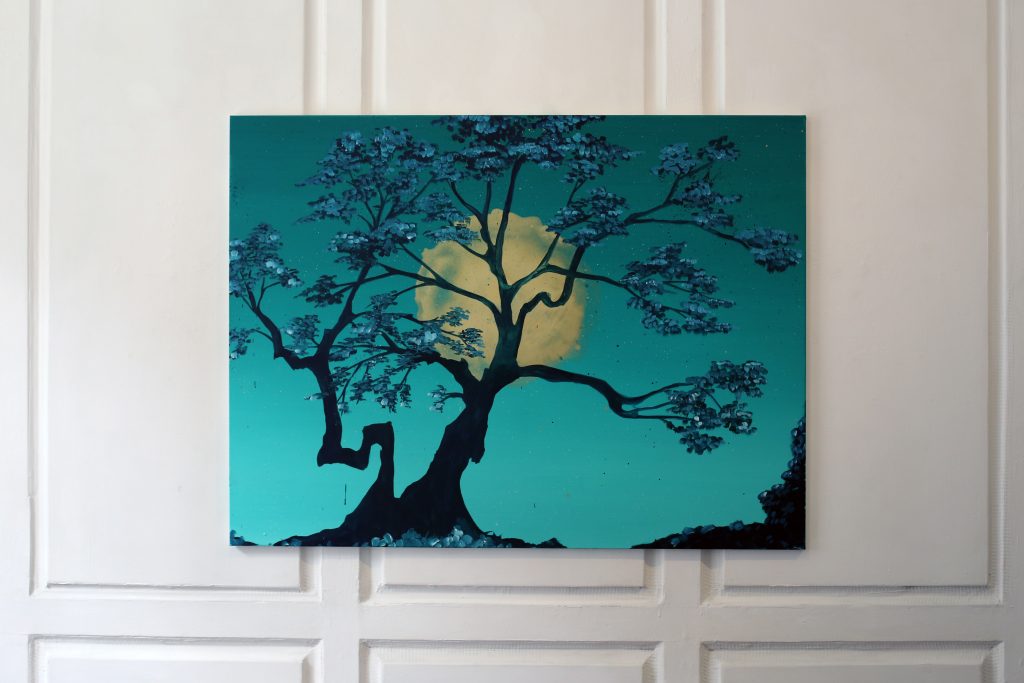 The full list of questions to choose from is given below:
1. What is your typical studio routine?
2. Was there a definitive point in your life that you decided to become a professional artist?
3. Many of us at QSS have previously studied at Ulster University at different stages of our education (BA, MFA, PhD). How did this experience influence your later attitude as a professional working artist?
4. Socially, historically and perhaps geographically, Belfast has many 'unique' attributes that define it as a city. Can you describe one positive and one negative aspect of working in this 'unique' place.
5. There are many arts journals, which would you consult regularly?
6. What role does social media play in the documentation/promotion of your own work?
7. Is there a difference, say, in being called an 'artist' or a 'painter'/'sculptor', 'printmakers'? Do these distinctions matter?
8. How do you find an audience beyond the studio?
9. Have you completed any artist residencies or are there any you aspire to?
10. Can you name some of the contemporary artists you are interested in?