Sonorities Festival 2015 @ QSS Gallery
2015 / exhibition / year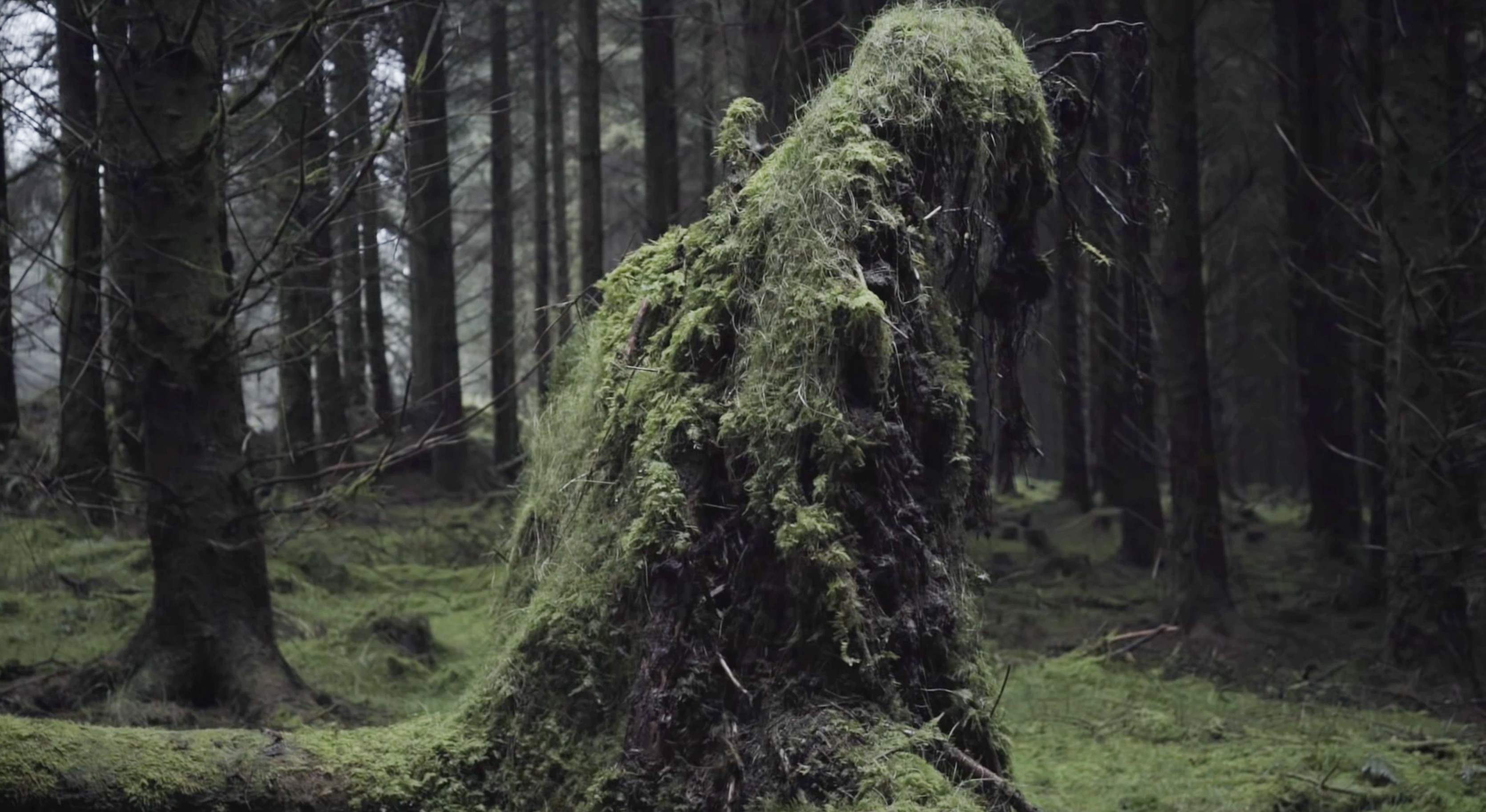 SONORITIES FESTIVAL 2015
Sound Art Installations
A micro performance of sounds. words and more by Una Lee
Installations by Sam Salem and Matt Parker.
Live alternating exhibits, with live interventions:
Sat 25th April and Sat 2nd May @ 15:00hrs
Performances by: Una Lee, Thomas McConville, Isobel Anderson, Tristan Clutterbuck and others.

Exhibition Dates: Thursday 16 April – Saturday 2 May 2015
QSS Gallery, 31-33 Bedford Street, Belfast
Gallery Open: Tues – Sat 10am – 5pm or by appointment

Sonorities is Ireland's premier festival of digital and contemporary music, digital arts, sound art, video and installation art opens in London on 17 April at Goldsmiths University of London. It then returns home to the Sonic Arts Research Centre at Queen's University, and various venues around the city of Belfast, from 22-26 April inclusive. There are 19 events in 5 days featuring 85 artists from more than 20 countries, and everything (with the exception of one concert in the Mac) is absolutely free.
Curated by: Simon Waters & Brendan O'Neill